How I won 10 Hackathons in 8 months
For Beginners and Pros Alike
TL;DR
Follow the spirit of Hackathons
Ideas matters as much as execution
Present like a pro
The bigger picture
You must have seen LinkedIn, Twitter, or Instagram stories flooded with stickers, tees, and cool swags around the year. A lot of that credit goes to hackathons.
What is a hackathon?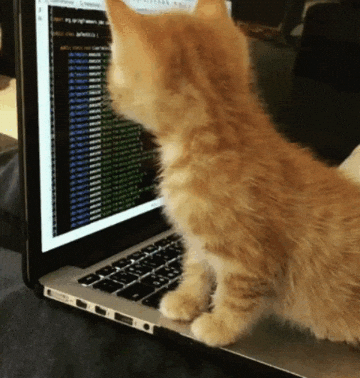 ~ 48hours | teamwork | build and code what you want. That's a hackathon in a few words. (no you don't hack other's PC in hackathons. unless mentioned 😛)
The question you want to ask me: How do I win?
Realistically you win a hackathon depending on
#1. How well your project stood out

#2. Number of contestants/projects participated

#3. How much did you enjoy the hackathon?

#4. Most Important - How well you present it.

Let's go over each in detail:
1. Make your idea stand out 🦾
This depends on how creative your project was. Working as a team advantage here as more people can pitch in their ideas.
I generally lay out all of my thoughts and ideas with my team (even if they sound dumb). The team might pick it up and add their own ideas on top of it.
Anyone can make a ToDo List and Tic Tac Toe game with some googling, but not everyone will get an idea to make a Tic-Tac-Toe-ToDo which makes you play T.T.T if you fail ToDo tasks :p (I just made that up and it sounds cool now).
2. Demographics of a hackathon 📊
As much I hate to break it, your chances will definitely depend on how many teams submitted to the hackathon. But if your nailed #1 you shouldn't worry. I would strongly recommend against picking hackathons based on participant numbers.
The diversity of participants enhances the experience of the hackathon, for both the organizers and the participants.
They keep the hackathon experience inclusive
They bring people of different cultures and backgrounds to a common platform
They help you learn and network with people outside your community.
They teach you

3. Enjoying the Hackathon 🙌
I judge my hackathon wins on how much I enjoy it and not how good the swag is. Totally agree, swags are the best, but only until you get them. Then it joins your older swags on the shelf. *Making sure you get the most out of the hackathon should be your motive. Attend workshops, play mini-games, hang out and network with other hackers, mentors, and organizers. It doesn't have to be all code-code-code-404-code.
Fact: Most of the hackathons I have won were when I was having a lot of fun building the projects with my team.
4. Presentation is king 🧑‍🏫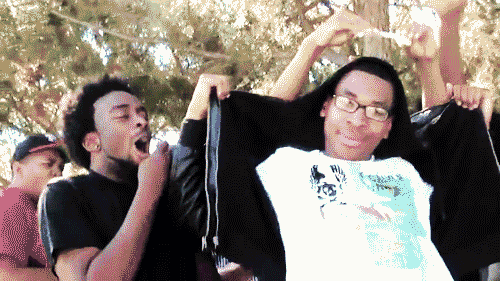 Put on your marketing shoes and sell your project like its the best! (even when it isn't)

You're the hackathon judge and you've to pick the best projects out of 50+ projects in a couple of hours (or even days). Each project has a nice readme, 2-5min video, and project sample. You cannot go through all of that in such a short time and decide the best ones (where each project may look great).
That's when the presentation matters.
Make your readme tell most about your project. (I love to embed images in it, add emojis, and keep it in points than long paragraphs)
You can check out how I style my readmes Here
Frame good Github commits messages, add releases, and license to the repo.
Invest good time in Demo Video. (add voice over, BGM, animations, etc)
Invest good time in the homepage of your project too!
Very Handy Video from Jacklyn Biggin to keep your devpost in top shape
Don't go solo on this mission! Delegate work among your teammates to get stuff done faster and better.
Now go get that cup and share how you won, if not, share what you learned. But either way, share what you enjoyed!
Remember This is my own way of making projects. But you're not me! So everyone has a unique way to win it. Did I miss any tips? or do you have your own creative methods? Lemme know in the comments
If you liked this blog and it helped you, share it and tag me :)